Jonathan Reed, Branding Strategist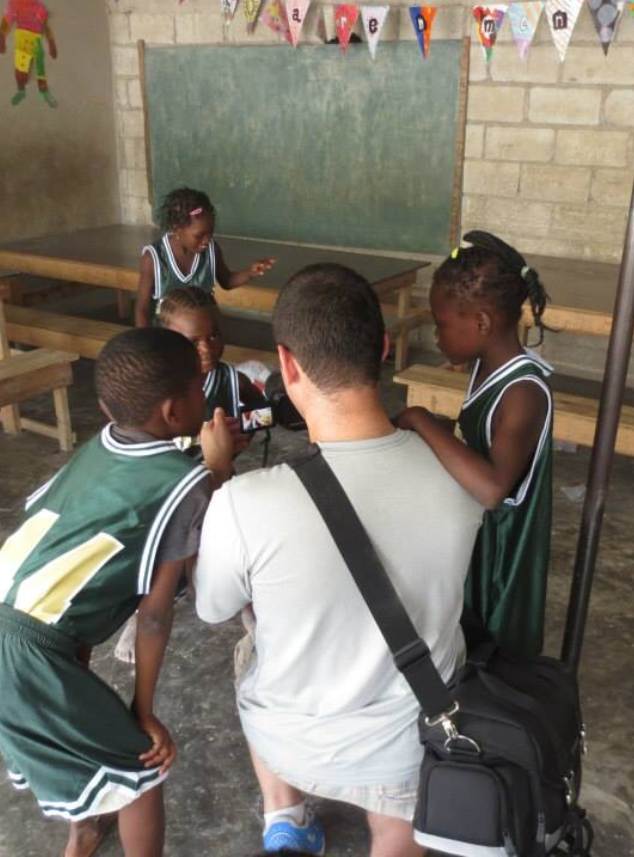 Jonathan Reed is a branding expert based in Portland, Ore. He's owned and operated two successful businesses in the past eight years and recently directed an award-winning feature length documentary. He has provided brand strategy and design for products sold in more than 400 stores nationwide, helped a local restaurant expand from two locations to six within two years (including a highly-coveted airport location), is a consultant and media director for The Other Side of Basketball, an organization led by current Blazers analyst Lamar Hurd, and was a former media director for charity fundraising events raising over $900,000 in the first year.
Jonathan believes when people come together in shared experience, our differences can break down, and our problems can be solved. In this regard, he has dedicate his life to telling stories and teaching strategies that can help create a more united world.